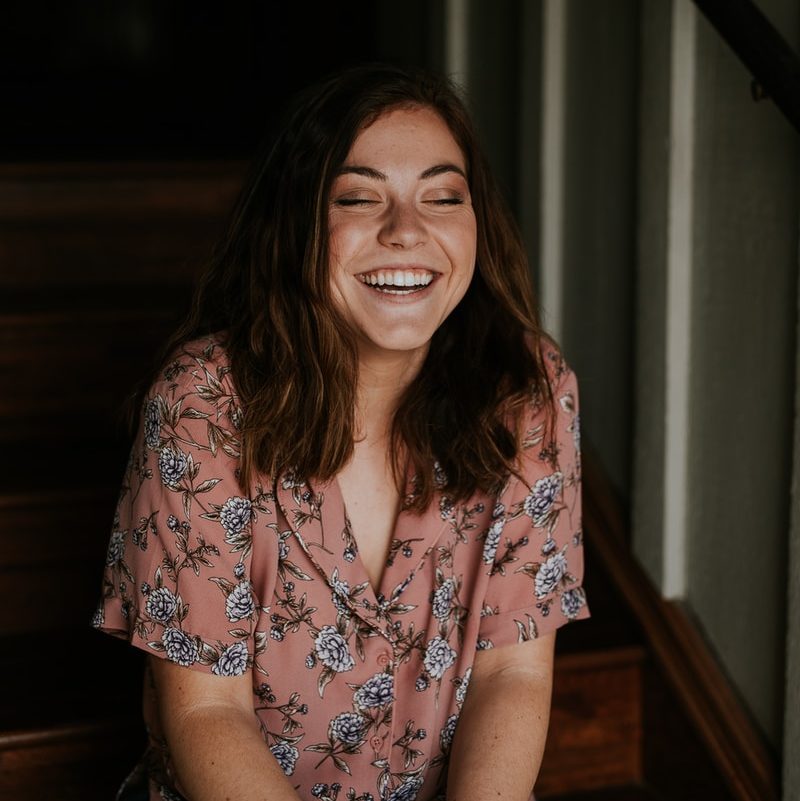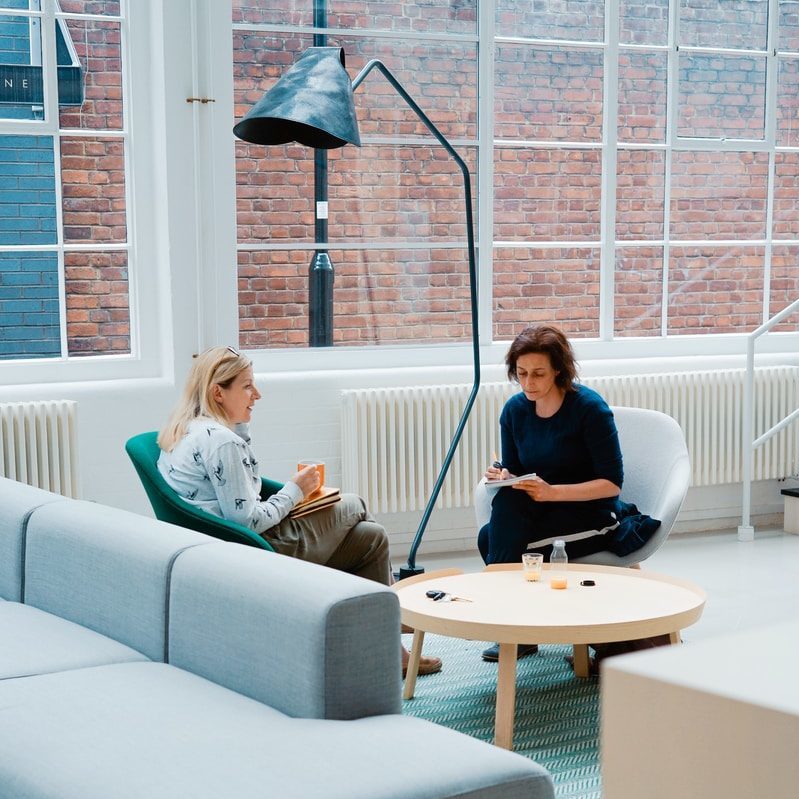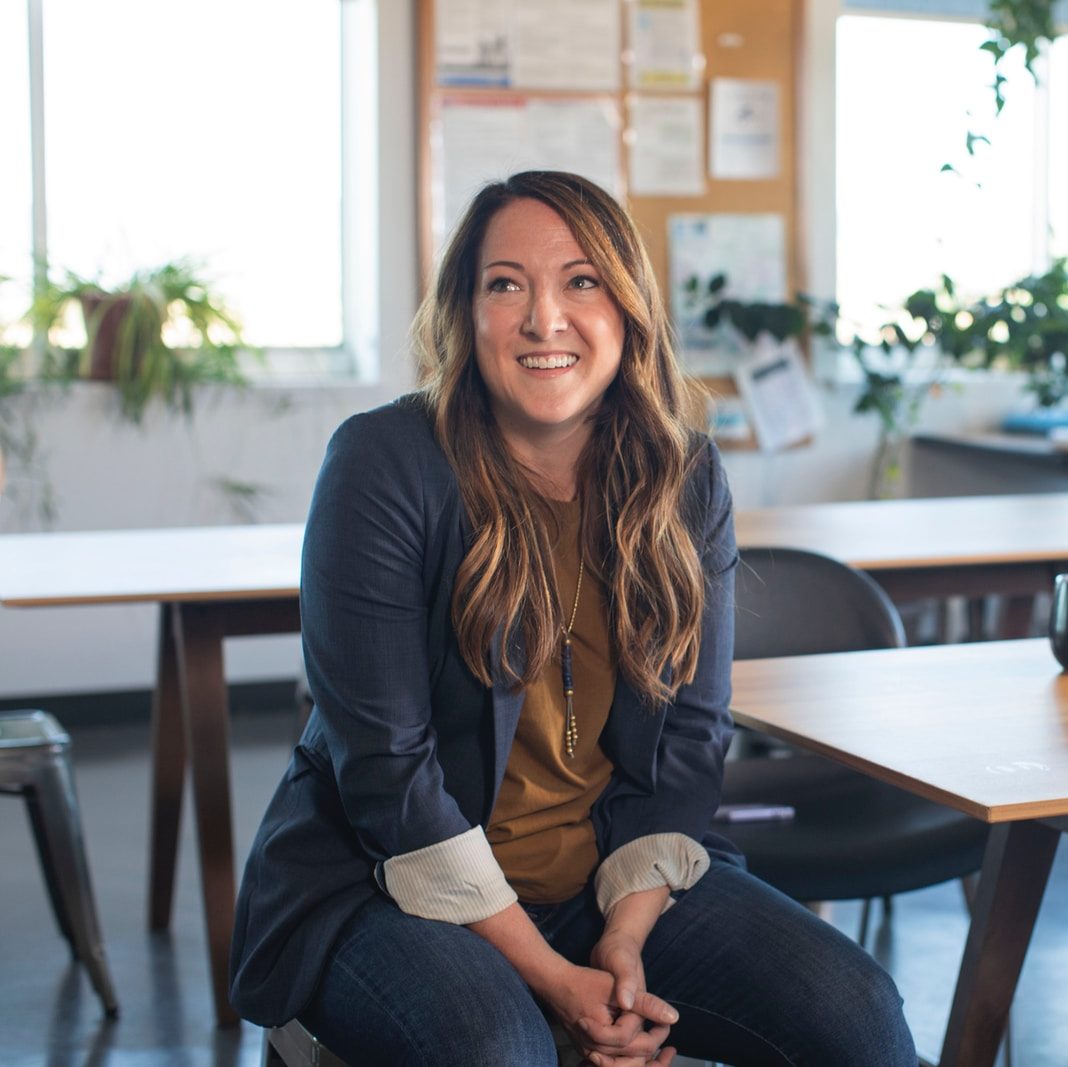 Bringing change to the recruitment industry
Blackhorse Recruitment is a recruitment company which has been founded to try and bring change to the industry by providing an up front and honest service to both candidates and clients. Recruitment doesn't have to be complicated and our vision is to raise the standard within the recruitment world. We're a curious bunch of people who like to solve problems. Our aim is to listen, ask questions and serve. No cheesy sales-pitch, you are in the driving seat.
Upload CV
About us
Achieve your long-term goals
Finding a job through Blackhorse Recruitment has a lot of advantages. Firstly, we have built up good relationships with a lot of top employers, giving you exclusive access to their jobs. You'll also get put forward for positions that you wouldn't otherwise have heard about. We have a range of candidate services that help you with finding your next career move.
Knowledge & advice
We can provide you with realistic salary levels for your chosen role and advice as to which roles are suited to your skillset. We'll also help with your CV and modify terminology to ensure your language is consistent with your chosen market.
Access to exclusive jobs
We spend a lot of time networking with our clients to find out about upcoming jobs that do not make it to the mainstream job boards. Therefore, registering with us means that you gain access to exclusive jobs.
Get the best salary offer
We can manage the salary negotiation process on your behalf and potentially get you the salary you want, without damaging the relationship you have with your future employer.
We can tell you about the amazing things we can do for your business, but we think our customers can tell you better. After all, what they think is what really matters.
Aura Brooks - Graphic Designer, Owl Eyes
You simply just won't find any better team!
By far the best team of recruiters I've ever worked with. truly understood what job I was looking for and completely nailed it! I would highly recommend them as a recruitment company, you simply just won't find any better team!
Eve Crawford - Product Designer, That Biz
It was really fun getting to know the team.
It was really fun getting to know the team. They were all helpful in answering my questions and made me feel completely at ease. The job they found me ended up being twice as good as I could have ever envisioned!
Jack Graham - Co founder, Coffee Inc
Thanks for an amazing experience!
I'm wondering why I never contacted these guys sooner! Seriously, they all have commendable talent in their respective fields and knocked my expectations out of the ballpark. Thanks for an amazing experience!
Zak Reid - Instructor, Skate Nao
The most astonishing company out there!
is by far the most astonishing company out there! I literally could not be happier that I chose to work with them! Your regular updates and superb attention to detail blows me away every time!
Progress your career with Blackhorse Recruitment
Searching for your next career move and sending out multiple applications is time consuming and stressful. Save yourself hours of work by filling out our simple form and let Blackhorse Recruitment Limited do the heavy lifting for you.
Looking for a job is a full-time job in itself. Trawling through job vacancies, tailoring your CV, writing cover letters, filling out application forms, phone interviews, face-to-face interviews…there's a lot to do. We make it easy for you to find your perfect job. Blackhorse Recruitment Limited take the time to assess your skills, experiences, characteristics and circumstances, in order to effectively match you to the perfect job.
Upload CV
About us
Candidates hours each week
of candidates would recommend us
Candidates work for us each week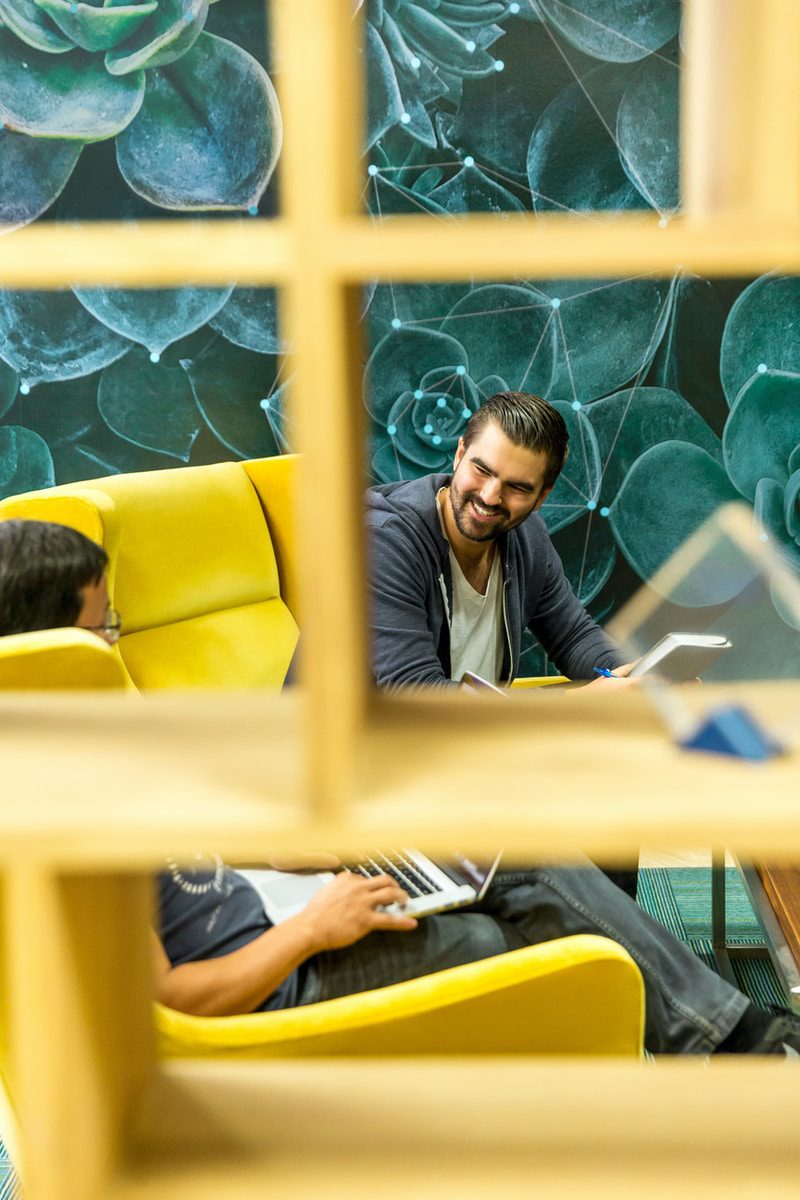 Find your perfect role with Blackhorse Recruitment
Blackhorse Recruitment specialises in hiring talent in various sectors. The extensive presence of our recruitment expertise guarantees better service to our clients.
If you have any questions, or aren't sure, get in touch. Whether you are an employer looking for your next hire or a candidate looking for your next job we can help you get on track.
Get in touch